2013 Hopscotch Lineup Announced →
We're playing this.  Presumably we'll be wedged right in between Merzbow and Pig Destroyer. 
1 tag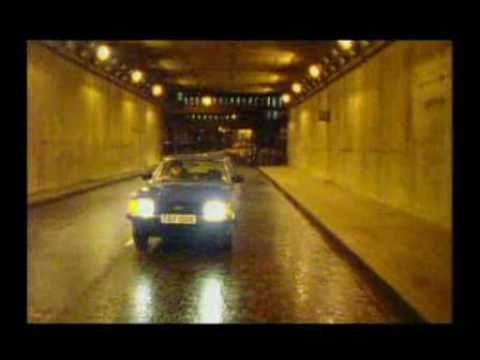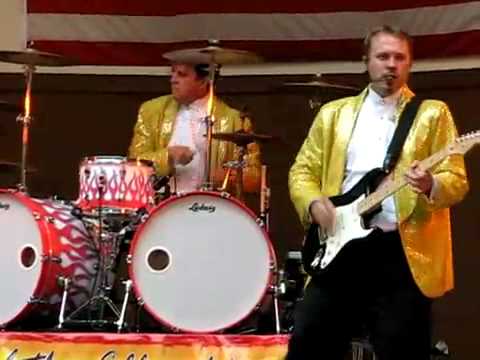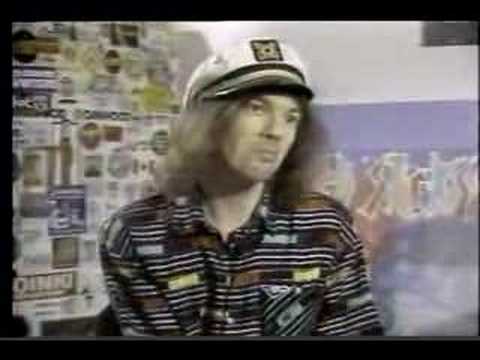 1 tag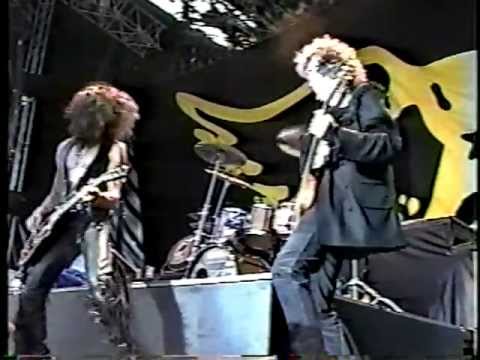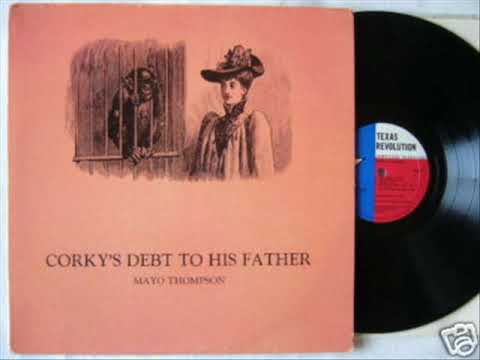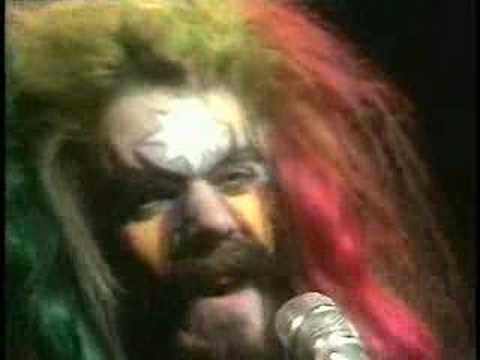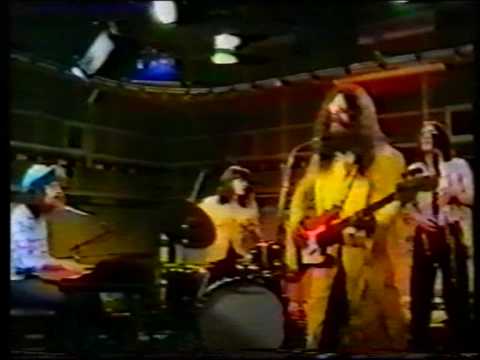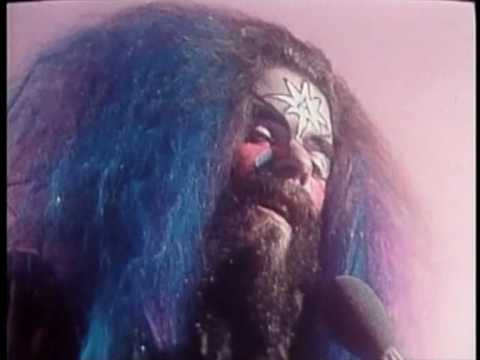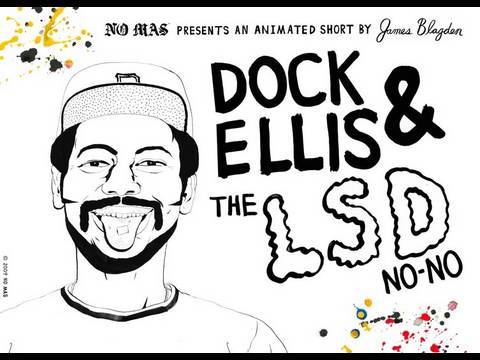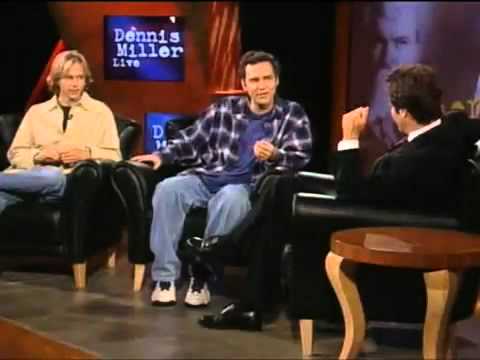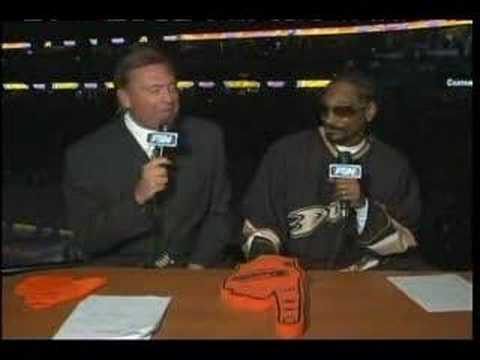 Watch
growntodie: THE SHILOHS + HIGH DROPS at Scratch FRIDAY MARCH 30th =) Very Cool, Sharona
Tim Tebow trade hits snag →
Let's all cross our fingers
1 tag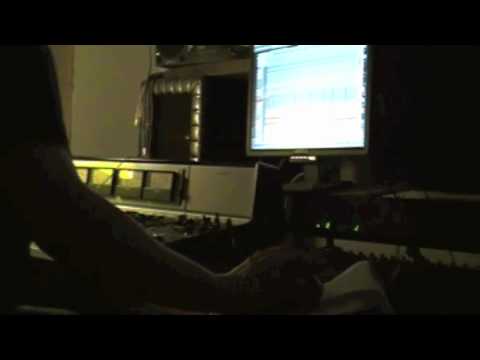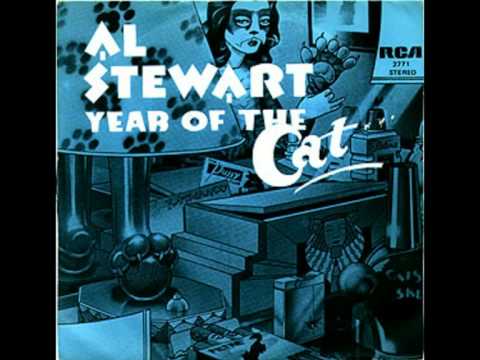 1 tag
1 tag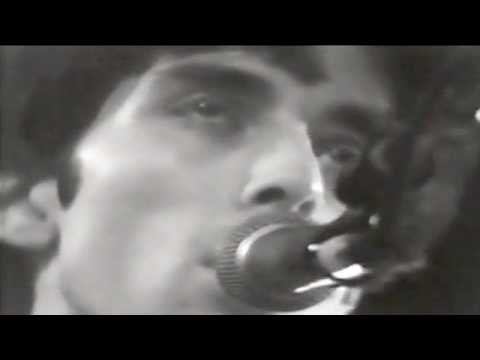 4 tags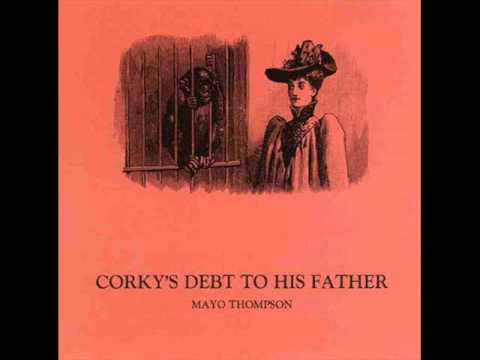 1 tag
7 tags
1 tag
1 tag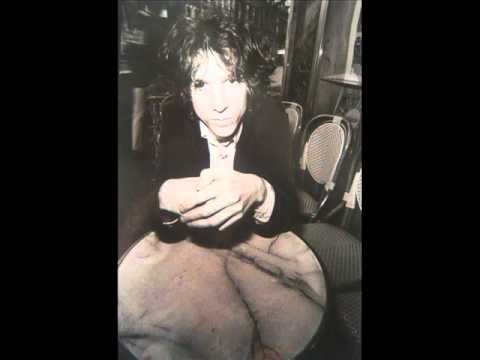 Carl Wilson: The Gen-X Nostalgia Boom -... →
towerofsleep: There's also much to be said of the chronological and technological oddness of the decade. Rather than the 1990s being, as the demoralizing claim went, the "end of history," it turned out to be more like a mix-tape pause of history between the fall of the Berlin Wall and 9/11, a kind of break from big convulsions while humankind mainly figured out how to work the Internet....
8 reasons American youth don't fight back against... →
suicidewatch: The Nation of Ulysses "Telepathic...
Best review yet
"Back at the Yew Street stage, the Shilohs looked like they might win the award for least stylish act of the day, threads-wise, but the shorts-and-loafers-wearing quartet seemed unlikely to care about that. And what the hell do I know about fashion, anyway? What I do know is that Johnny Payne coaxes some tasteful tone and fluid leads out of his Telecaster, and anyone who makes me think of...
1 tag